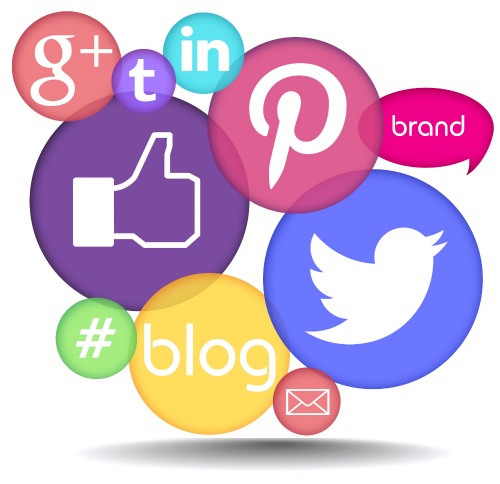 Social media is great for content marketing. If you do it correctly. And, in our wonderfully technologically savvy current social media landscape, 'correctly' tends to change a little bit almost every week. But that doesn't mean that you can't follow some general principles that will at least always move you in a positive direction.
Consider these social media tips and tricks for marketing your product, service, and brand, including using the Twitterverse to its maximum potential, avoiding any type of over promotion, using every analytical tool that you can, adjusting for a captive audience, and maintaining a consistent message throughout your project plan and function.
Use the Twitterverse
Twitter is a great place for your business to be active about marketing, as long as you generally follow the rules of the road. Value is the name of the game, and the best way to split your time there in terms of marketing is to use 80% of your feed to promote good information for the world at large, and the other 20% to link directly to your business functions. People will discover very quickly that you're not going to be a legitimately valuable resource if you don't stick around that approximate ratio.
Don't Over Promote
Over promotion is one of the worst things that you can do as a content marketer in the modern age. If the frequency of your messages irritates people, they will simply find a way to block you. Impressions don't work the same way they used to, as people have more of a choice what kind of material shows up in their various feeds. So find a release schedule of information that makes sense for your target audience, rather than badgering them.
Use All the Analytics You Can
Google has a tremendous number of analytics functions, apps, services, and dashboard utilities to allow you to peek under the hood of what's happening with all of your marketing data. Assuming that you set up your output through something like Google's AdSense program, this will be one of the most valuable assets you have to recognize trends.
Adjust For Your Captive Audience
It's important for you, as a brand, to distinguish between a general audience and a captive audience as soon as possible. With your captive audience, you get to work the angle of permission marketing much more successfully, ensuring that your message is actually wanted with 100% absorption.
Have a Consistent Message
You might think that altering the message your company is sending out might help to entice different sets of people to be interested, but in fact, the more consistent an overall message is, the more likely that the same people will respond positively over time and add to your social equity.
Originally posted on March 18, 2016 @ 6:37 pm